Enterprise resource planning business software services.
Solutions for Software as a Service (SAAS) and infrastructure as a service (IAAS) technologies.
ERP Assessments
Our Industries
Project Staffing
Seasoned Pros
ERP Assessments
Our assessments are customizable to fit your specific business needs, such as implementations, RFPSs, health checks, and periodic reviews.
We will provide a measurable action plan to get your ERP in world class shape with each assessment.
Our Industries
Project Staffing
Seasoned Pros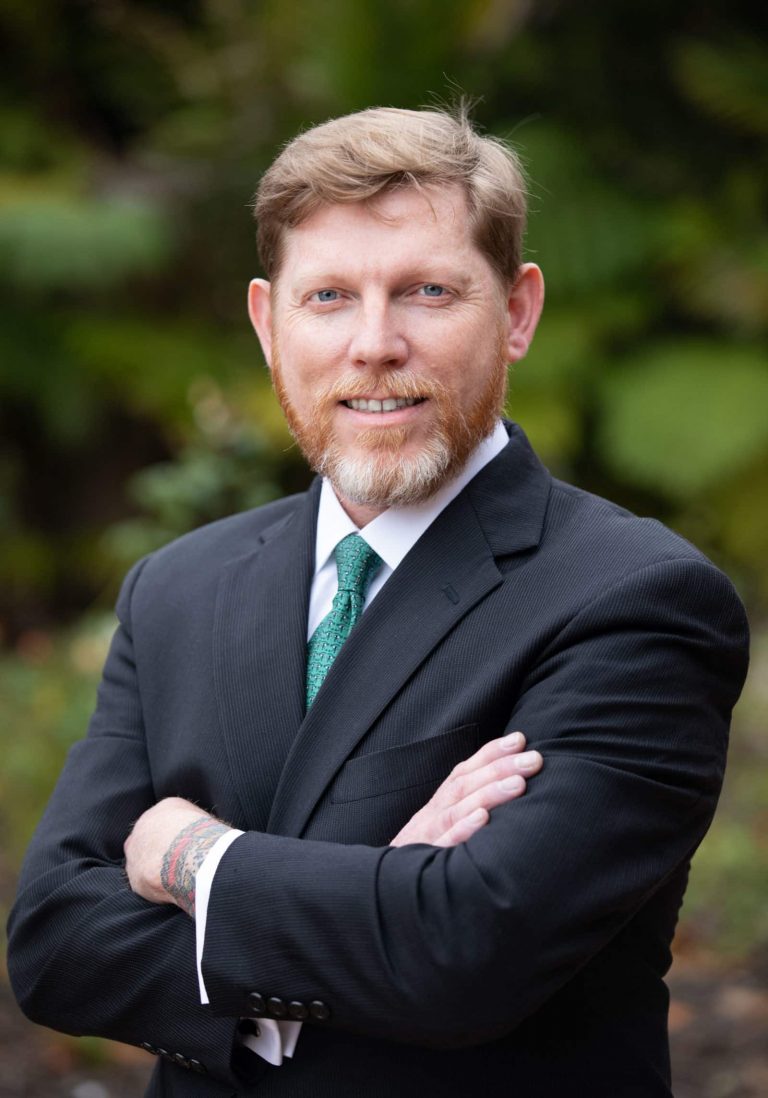 We Employ Latest Research Technology & Company
"We strive to help business maximize the potential of their existing and new implementations of Human Capital Management (HCM) and Social Relationship Management (SRM) software."
David Norton,
Founder, CEO of David Norton Consulting
What Clients Think of Our Services
We strive to do our best every day so that you can have the best in your business. Here is what our clients think of our efforts: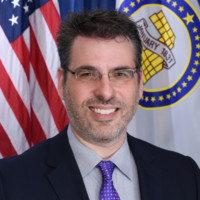 Chief Information Officer at Cook County Government
"David is everything a technology manager can hope to find in a consultant, a consummate professional. Along with his expert knowledge of Oracle HRMS apps, he genuinely understands HR– its details, intricacies, and political sensitivity. David has consistent success with the toughest of clients in the most unpredictable sector, local government. He is so good that I brought him back—twice—for new projects. There is no higher measure of quality than that." 

"David is an example of what a consultant should be when working with a client. He has a thorough understanding of Oracle functionality and is able to sucessfully use that knowledge to fulfill client business requirements. His relationships with the client was always upbeat and professional. I recommend David to anyone seeking a solid Oracle consultant."
                                                                            Gregg Bostwick - Lead Technologist at Booz Allen Hamilton

"David was brought in to get me started in my new role at Sapient. He spend 2 weeks giving me indepth background in our Oracle HRMS environment and processes. His time with me gave me a great start here and got me up to speed very quickly. He is very knowledgeable, great to work with and his results are excellent ! I would highly recommend David for your projects as well !"
                                                                            Bob Oelfke - HR Systems and Operations Director at Dartmouth-Hitchcock

"David is a valuable member of the Oracle HR implementation team at Orange Lake. He has demonstrated excellent knowledge of the application and was key in getting through many challenges that we experienced. He has a unique combination of skills in that he can work in both the functional and technical areas of Oracle HR. This combination of skills was a huge asset to our team."
                                                                            Clare DeBoef - Chief Operating Officer at AgileThougHT